This has only very little to do with music...except for the radio part.
As I gain in age and loose in common sense, I have become baffled by my dreams.
I mean when I dream now, why do I go back in time and punch in a time-clock at
Vutek
(now
EFI Ink Solutions)
and seem to work a normal day shipping, receiving and packing mega inkjet printers?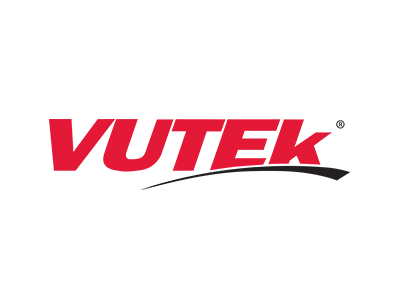 I also was a QA technician for the same company and, as I dream, I slave over digital micrometers, calipers, steel rules, electric gauges and all kinds of precision crap that I thought I had left behind years ago.
Of course in my dreams all the testing equipment becomes rather vague. Some of the calipers become bits of broken plastic, tree limbs, lumps of clay and rocks. The same for shipping and receiving.
Instead of building and assembling giant wooden crates for 2o x 8 x 10 foot - 1500 pound ink jet printers, I find my self building cardboard shoebox filled with assorted dark objects which look vaguely like bituminus coal.
I worked in local radio as a dj for ten years or so some fifty very odd years ago. And I still dream of going on the air at the last minute without any records.....any copy....any commercials and panicking.
If you are retired, do you still dream of where you used to work?
I do...and I also dream I have forgotten where I parked my car and some how forgotten where I'm supposed to meet my wife when we go shopping and getting lost in a city........
Wait!
Actually that happend yesterday.